MD Biomedics offers support solutions for your medical equipment service needs. We have experienced staff who are able to diagnose and repair a variety of medical equipment. Please call us to see how MD Biomedics can help your facility.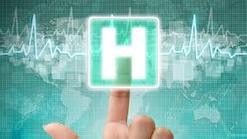 MD Biomedics has been a service representative for bio-medical equipment for over 10 years.
We provide repair and Preventive Maintenance service for the following hospital and laboratory equipment:
• Steam sterilizers (Autoclaves) • Surgical Microscopes
• Dry Heat sterilizers • Fluid Management
• Glassware washers • Diagnostic Ophthalmic Equipment
• Surgical instrument washers • Video integration systems
• Case cart washers • Scrub sinks
• Surgical tables • Warming cabinets
• Surgical lights • Surgical equipment booms




---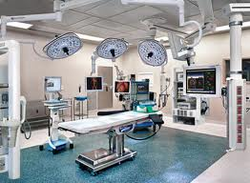 We have also teamed up with Regional Skytron Dealers to provide service and installation support. We work closely with them to provide you with optimal support with minimal downtime.




877-587-5665


---
Copyright 2014 MD Biomedics. All Rights Reserved.